To enhance the lives of members of the black community, vulnerable persons, and new immigrants to Canada by providing space, resources, and services designed to help in the areas of Canadian employment, immigration, family, and criminal law. Kelicia is an Immigration and Family Law lawyer with a passion for social justice. She represents clients before the Federal Court of Canada, as well as the Immigration Tribunals within the Immigration and Refugee Board.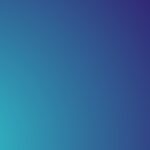 Nicole is an Immigration Law lawyer. She has been working with low-income clients in the community for over ten years.  She is focused on assisting clients with complex immigration issues in various areas of immigration law. Crystal Young is a Psychotherapist who is driven by a passion for improving health and wellness services for her community. She has been working in the health field for over 19 years.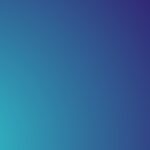 Anthonette is an RCIC and a Staff Accountant, who takes pride in helping people from various backgrounds, irrespective of their race or gender. Nadine has over 18 years of experience managing project contracts in an office setting. Nadine Wilson is a seasoned Project / Contract Administrator.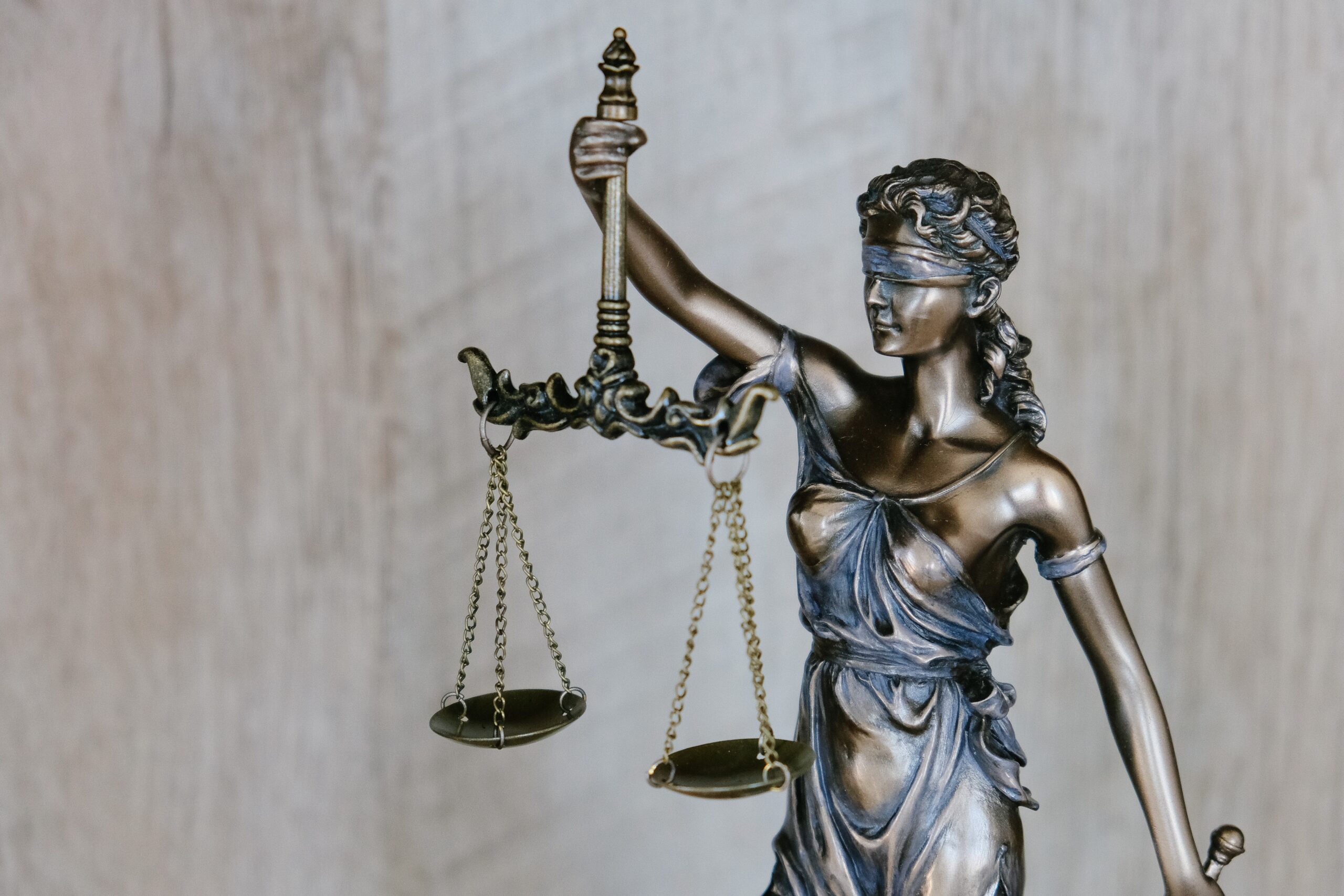 Access to Justice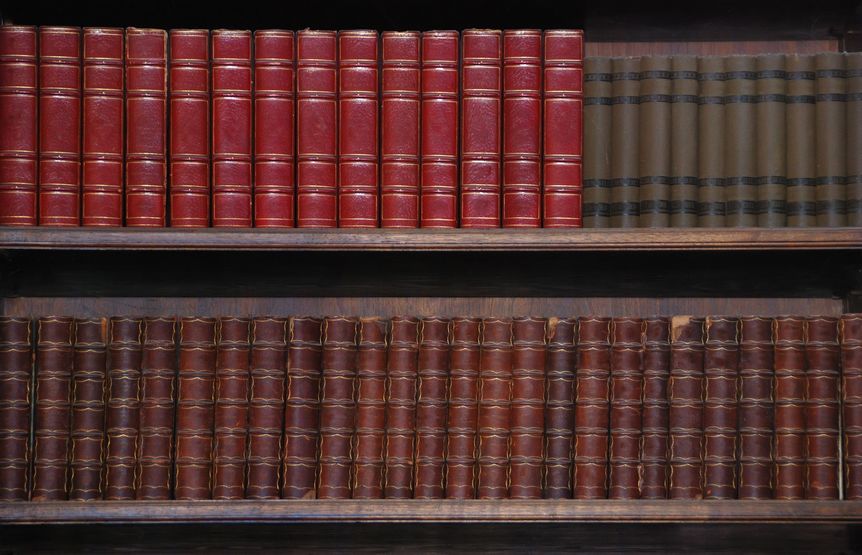 Legal Information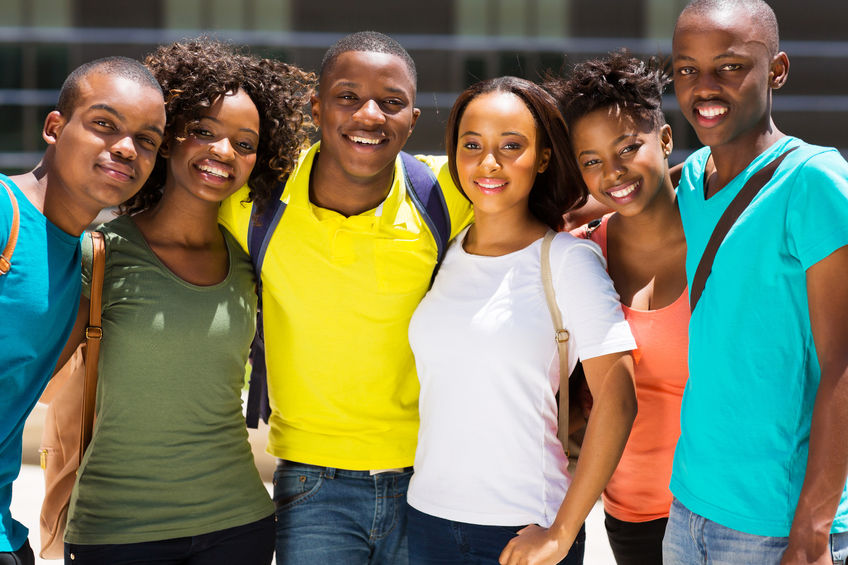 Members of the Black Community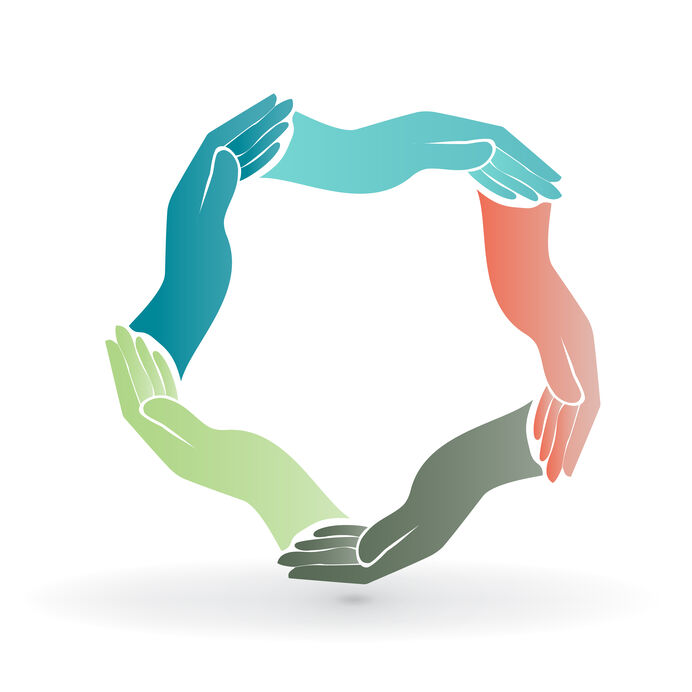 Vulnerable Persons